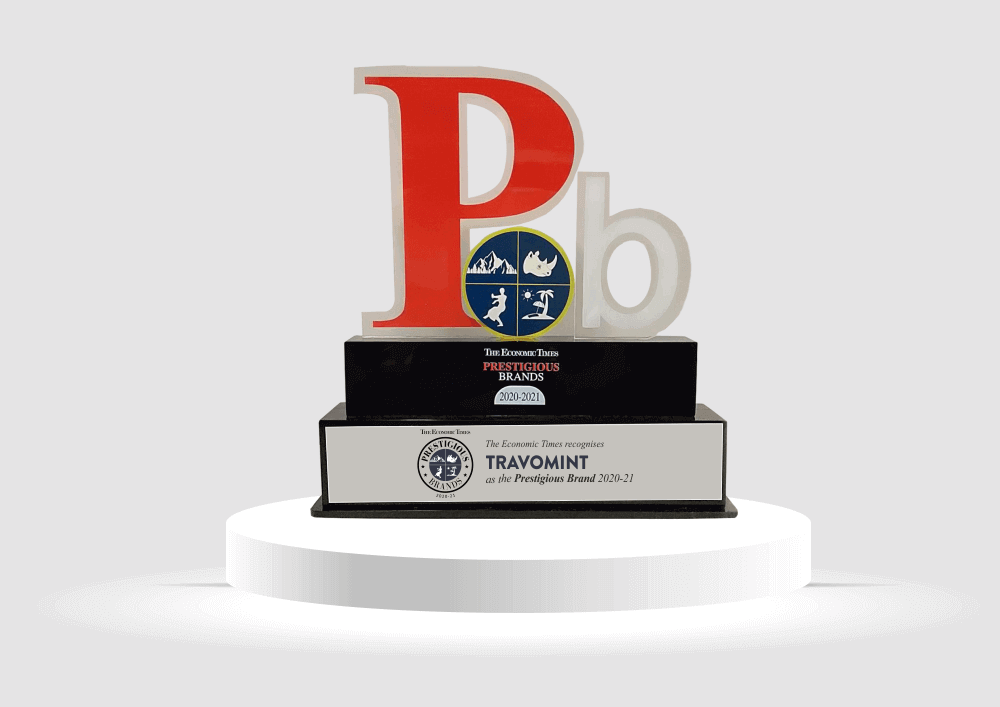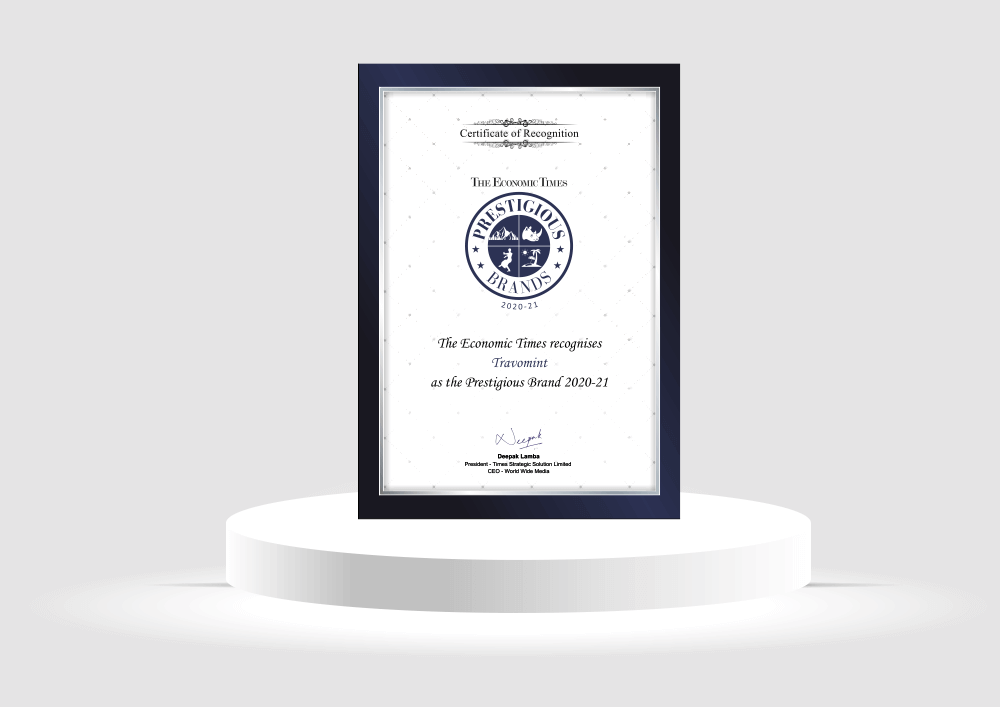 X
EN

USD

Change Country & Currency
Do's and Don'ts while travelling by air during COVID-19
People have been facing the pandemic for an year, now they have learned to shed the fear of the virus and are ready to travel. One should never forget to take precautions while travelling in order to keep itself and others safe. As a matter of precautions, we have listed down some Do's and Don'ts that every passenger must follow during COVID-19, while travelling by air.
Do's while travelling by air during COVID-19
Reach the airport two hours before boarding the flight
Always maintain gap with fellow passengers
Always carry your negative RT-PCR Test reports in hand
Make use of digital payments
Make sure you follow baggage rules
Passengers should always wear protective gear
Cabin crew should wear full protective suit
Do web check-ins
Passengers should print the baggage tags themselves, and affix it on their bag
Passengers should cooperate with the airport staff during screening
Passengers should adhere the single baggage policy
Passengers should dispose off all the used bio hazardous materials like gloves, mask, tissues, etc. in the yellow coloured bins before leaving the airport.
Passengers should maintain hygiene and sanitation throughout the flight.
Don'ts while travelling by air during COVID-19
Hygiene and sanitation should be maintained by the passenger on personal level
Minimize the use of elevators
Avoid queuing at the lavatory
Avoid eating at the airport and aircraft
Avoid reading paper magazines
While travelling to and fro India, use Aarogya Setu App
Do not remove your mask in the crowd, to drink water
Do not touch objects around you
Avoid usage of baggage trolleys
Avoid carrying printed boarding passes
The aviation industry represents only a small percentage of GDP, yet, holds strong inter-industry link with both upstream as well as downstream sectors making it a prominent part of the economy. This industry has always been a target of government policies, COVID-19 pandemic has sparked a new suite of loans, wage subsidies, equity injections, raising concerns regarding efficiency and competition.
GET CHEAP UNPUBLISHED FARES VIA OUR HOTLINE